North Fork Yoga Shala Retreats
Here at North Fork Yoga Shala, in Greenport, we are really proud of our expanding offering of several retreats both near and far as well as the variety of workshops and trainings that we hold both with our own instructors and talented guest instructors and facilitators.
Our retreats, currently led pre-dominantly by Claire Copersino, our Founder and Director, span the globe, and range from a few wonderful days within driving or public transport distance to further afield in Mexico, Costa Rica, various locations in Europe, northern Africa and several in the planning stage that will be further afield.  It is often the case that once someone has joined one retreat, they catch the bug, so to speak, and attend another .. and another .. and another.  Don't say you weren't warned J
It is truly magical to watch new connections form on our retreats, new yoga-family bonds be created and very much a family vibe set in within the first 24 hours amongst our small, intimate groups wherever we may be calling home on our retreats.  These connections then grow once back home and you now know that person who was once just a face across the studio.   As a result the community and family feel of the studio just continues to deepen and expand and sweeps everyone who walks through our doors up into the glow.
Claire Copersino Yoga Retreats, trainings, and workshops are curated based upon suggestions from you as well as initiatives from our team of instructors and we always welcome your thoughts, ideas and feedback.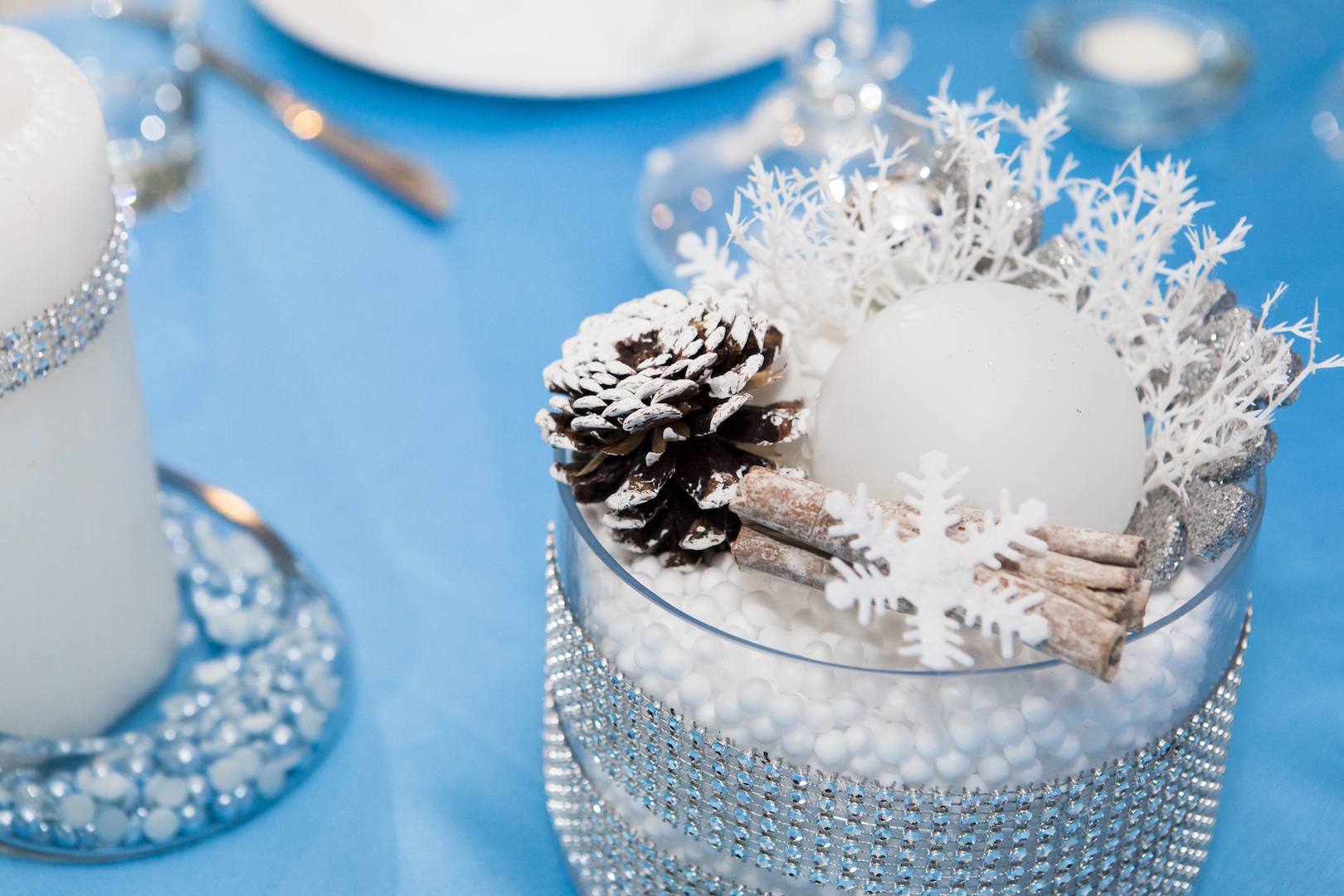 DIY Aromatherapy Holiday Gifts Workshop
December 10, 2017 @ 1:00 pm

-

3:30 pm

|

$140.00
Make aromatherapy products for everyone on your list! Join us for some treats and holiday cheer too!
Date: Sunday, December 10th, 2017
Time: 1:00-3:30 PM – 2.5 hour workshop
Location: The North Fork Yoga Shala, 430 Main Street 2nd Floor, Greenport, NY 11944
Price: $140.00 (includes all class materials and recipes)
What you'll learn:
Make a Lip Balm, Aromatic Roller Ball and a Face/Beard Oil for everyone on your list–over $125.00 Value!

Enjoy seasonal essential oils: Peppermint, Sandalwood, Lavender, Cedarwood, Mandarin, Juniper, Eucalyptus, Ginger, and Frankincense.
Jill Griffin-Hughes, Founder of  FlourishAromatherapy.com is a certified Aromatherapy Teacher and Clinical Aromatherapist through The New York Institute of Aromatherapy, The School for Aromatic Studies and the National Association of Holistic Aromatherapy. She received her Meditation Instructor certification through The Open Heart Project.