North Fork Yoga Shala Retreats
Here at North Fork Yoga Shala, in Greenport, we are really proud of our expanding offering of several retreats both near and far as well as the variety of workshops and trainings that we hold both with our own instructors and talented guest instructors and facilitators.
Our retreats, currently led pre-dominantly by Claire Copersino, our Founder and Director, span the globe, and range from a few wonderful days within driving or public transport distance to further afield in Mexico, Costa Rica, various locations in Europe, northern Africa and several in the planning stage that will be further afield.  It is often the case that once someone has joined one retreat, they catch the bug, so to speak, and attend another .. and another .. and another.  Don't say you weren't warned J
It is truly magical to watch new connections form on our retreats, new yoga-family bonds be created and very much a family vibe set in within the first 24 hours amongst our small, intimate groups wherever we may be calling home on our retreats.  These connections then grow once back home and you now know that person who was once just a face across the studio.   As a result the community and family feel of the studio just continues to deepen and expand and sweeps everyone who walks through our doors up into the glow.
Claire Copersino Yoga Retreats, trainings, and workshops are curated based upon suggestions from you as well as initiatives from our team of instructors and we always welcome your thoughts, ideas and feedback.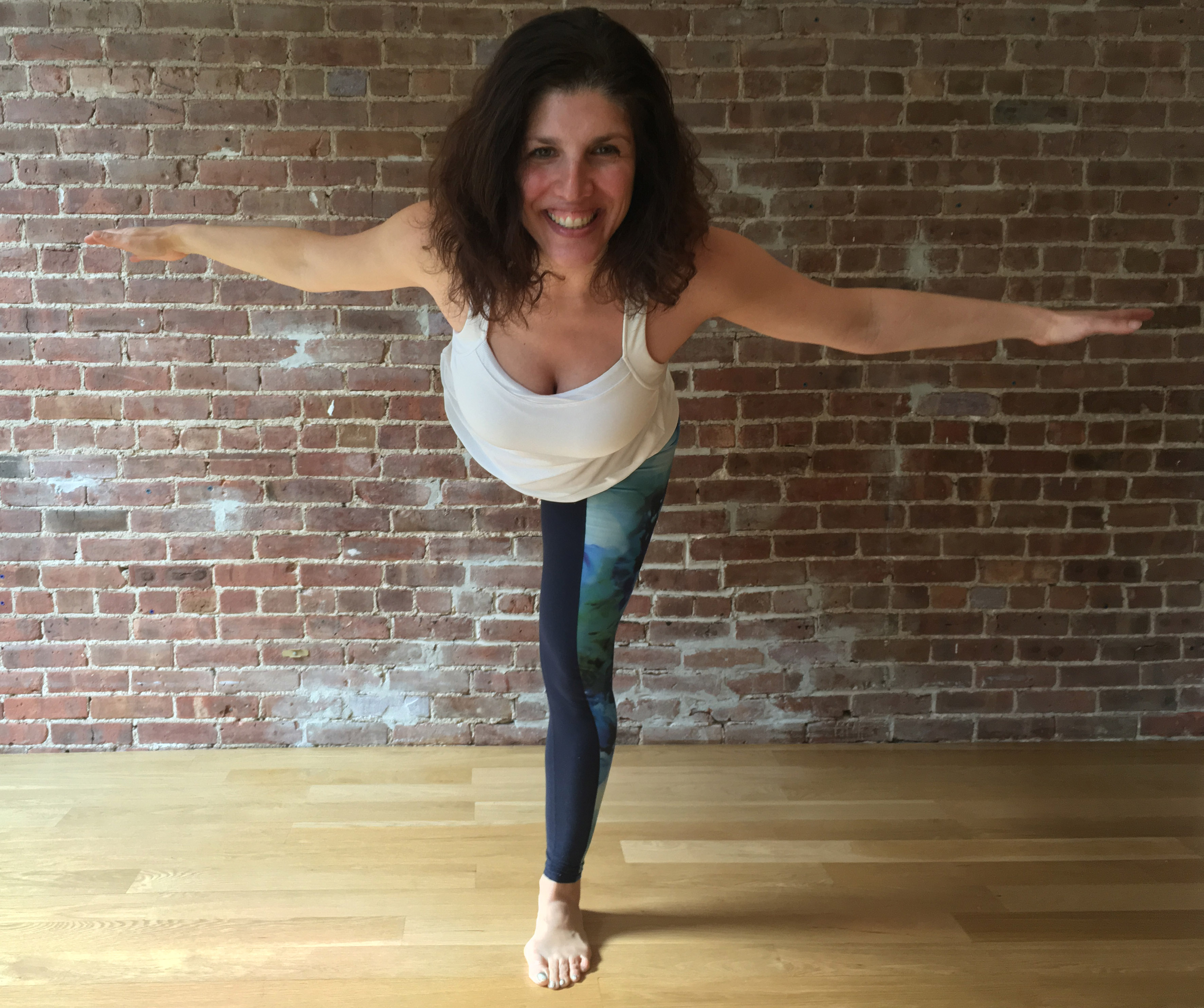 Kids Yoga Summer Series
July 22, 2016 @ 4:00 pm

-

4:45 pm

|

$75
4 Week Series with Jeanette Prostowich
Fridays

4pm – 4.45pm

~

July 22nd

, 29th,

August 5th

,12th
 

4pm – 4.45pm

~ $75 for 4 week series
Pre-Registration Strongly Encouraged HERE
$25 Per Class, Drop-In
Jeanette trained with Shari Vilchez-Blatt, founder & owner of Karma Kids Yoga & Kelly Brennan, and is certified by Karma Kids Yoga in Manhattan for ages 1 – 12
Jeannette has been a devoted yoga practitioner since 1998.  Moreover, she has been practicing with the lovely Claire Copersino since 2001.
Jeannette discovered kids yoga after attending classes with her daughter and loved every single minute of it! With a love of music, movement and children, Jeannette completed her training at Karma Kids Yoga, in 2013 certified to teach children ages 1-12 years old. She believes that sharing the practice of yoga with children early on gives them a valuable "toolbox" that will grow with them throughout their lives.  Jeannette holds a BA in Communications from Adelphi University. She worked in advertising for 12 years as a video editor cutting commercials and corporate videos. During this time, she discovered the practice of yoga. It was exactly what her body needed after sitting in a static position for many hours a day. She became hooked and knew this was something she'd be doing for the rest of her life.
Jeannette feels blessed to share her love of yoga and to be teaching children yoga! She loves to sing, be goofy and play! Her favorite yoga poses is Virabhadrasana 3 or Warrior 3, because it makes her feel strong to balance on one foot. It's also a really great way to get to an exciting yoga adventure. Jeannette looks forward to seeing you and your kids on the mat!