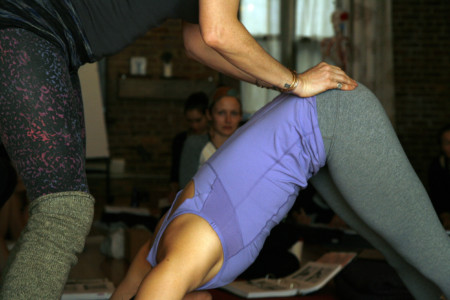 Kula Flow 200 Hr Teacher Training
April 7, 2018

-

July 1, 2018

|

$3500

Kulas signature 200 Hr Teacher Training
with Nikki Vilella, Jillian Turecki, Alex Auder,
Magi Eisenberg & Lauren Haythe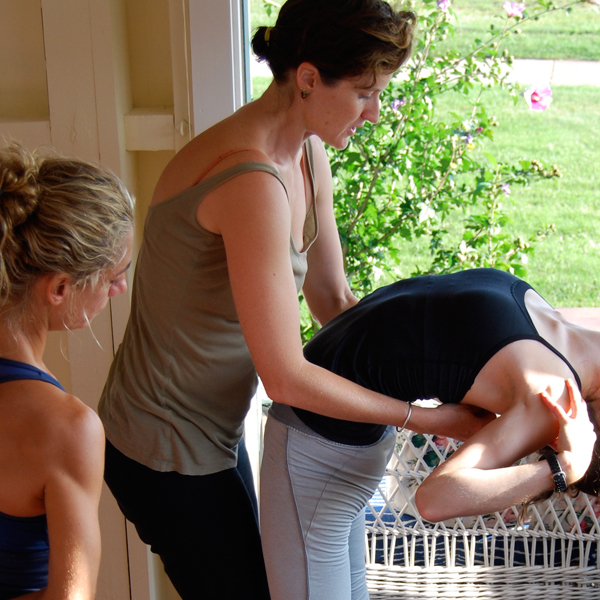 Kula's 200 Hr YTT will offer you the first steps in a lifelong journey of developing the craft of becoming a teacher. The program is designed to help you acquire the building blocks you will need in order to continue your education over the next several years.
Kula Flow is a popular form of vinyasa that is known for its emphasis on intelligent alignment, high creativity, and bandha work. We will fill your toolbox with all of the necessary elements you will need in order to teach a basic Kula Flow Class by the time you graduate. Expect this training to heavy on anatomy and hands-on adjustments and to spend A LOT of time on your feet practicing your newly acquired skills.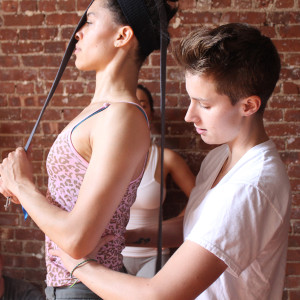 When : April 7 – July 1 2018.
(Begins with a 9 day intensive followed by 6 weekend sessions Friday – Sunday).
Early Bird Special : $3000 through February 1st. Regular Tuition $3500
(Tuition includes A YA certified 200 hr training, a Kula Flow Foundations Manual, 20 class card with North Fork Yoga Shala)
Nikki Vilella is a senior teacher at NYC's Kula Yoga Project, co-director of Kula Williamsburg, at the helm of Kula's 200-hour teacher training program, a guest teacher at Kula's advanced 75-hour training, and helped curate the Wanderlust 200-hour teacher training manual. She is also a contributor to Yoga Journal. She strives to include the perfect alchemy of precise physical instruction, intelligence, intention, and space into her classes. Her passion for sequencing, rhythm, and hands on adjustments are clear in her teaching.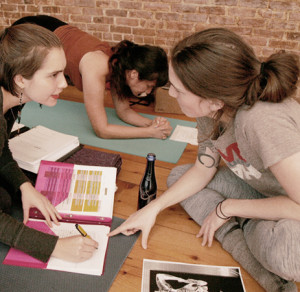 Lauren Haythe is an Advanced-KMI practitioner who has trained extensively with Tom Myers. She is passionate about anatomy and teaches the subject in a practical way at several teacher training programs, including Kula's 200-hour and 75-hour advanced trainings and the Wanderlust 200-hour program. She is also a contributor to Yoga Journal's Body of Knowledge section. She works with yoga teachers to help create safe and personalized sequences for their students. She is currently working towards her Masters in Chinese Medicine and Acupuncture.
Bios of our other esteemed faculty will follow in upcoming emails and on social media….
More info & to apply : nikki@kulayoga.com
Date Details : 9 day intensive April 7 – 15 2018.  Followed by weekends: April 20 – 22, May 4 – 6 & 18 – 20, June 1 – 3, 15 – 17 & June 29 – July 1.
Application Deadline : March 1st 2018.