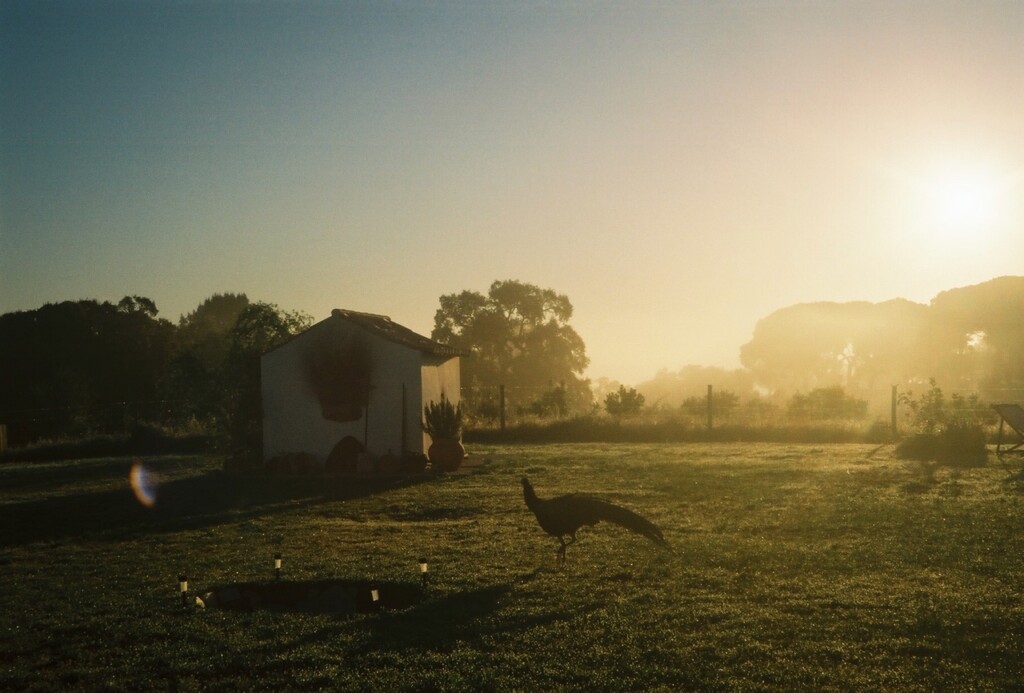 Situated on the windswept and untouched Atlantic coast of Portugal, near the charming fishing village of Zambujeira do Mar, is Cocoon Portugal, a 275 acre coastal farm & retreat.  The Alentejo coastal region, which is known for its rugged coastline and long stretches of deserted beaches, gives way to rolling hills, whitewashed villages and traditional farming communities. Cocoon is far removed from the tourist trail, a place that invites you to slow down, and recalibrate and return to the natural rhythms that surround you in every direction.  Between the oversized hammocks and the freshwater lake, you'll start to lose track of time.  The kind of place where each morning is a celebration, practicing under the canopy of old growth pines, but so is each evening, with world class wine and fascinating dinner conversation. From Lisboa, Cocoon is about two hours drive south, from Faro, slightly closer).  The ocean, with bluffs, trails, and sandy coves, is a 15 minute drive away.
Rooms
Eleven clean & elegant rooms, each opens to an outdoor courtyard.  Each room has two single beds, which can be converted into a queen/king sized bed.  8 of the rooms have en-suite bathrooms, while the remaining three rooms share a bathroom. 4 rooms can be converted into triples.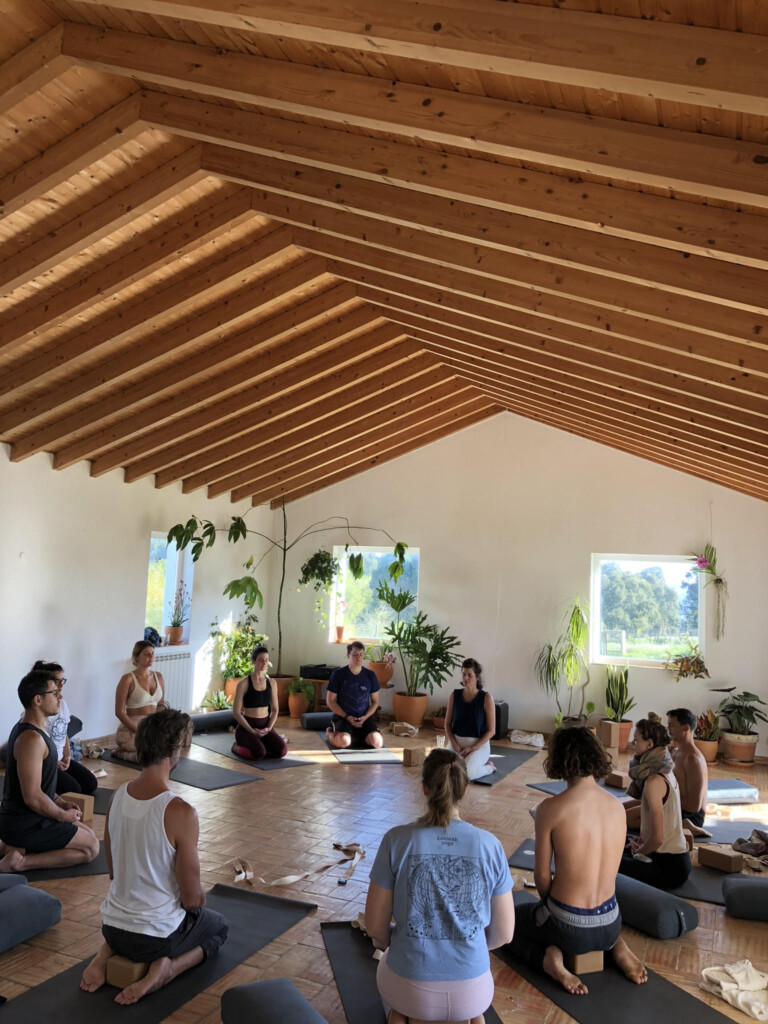 Yoga
We have access to two beautiful Yoga Shalas – the light and airy indoor shala and an outdoor pine shala.   Cocoon is fully stocked with quality yoga props, tibetan singing bowls, palo santo and good vibes.  The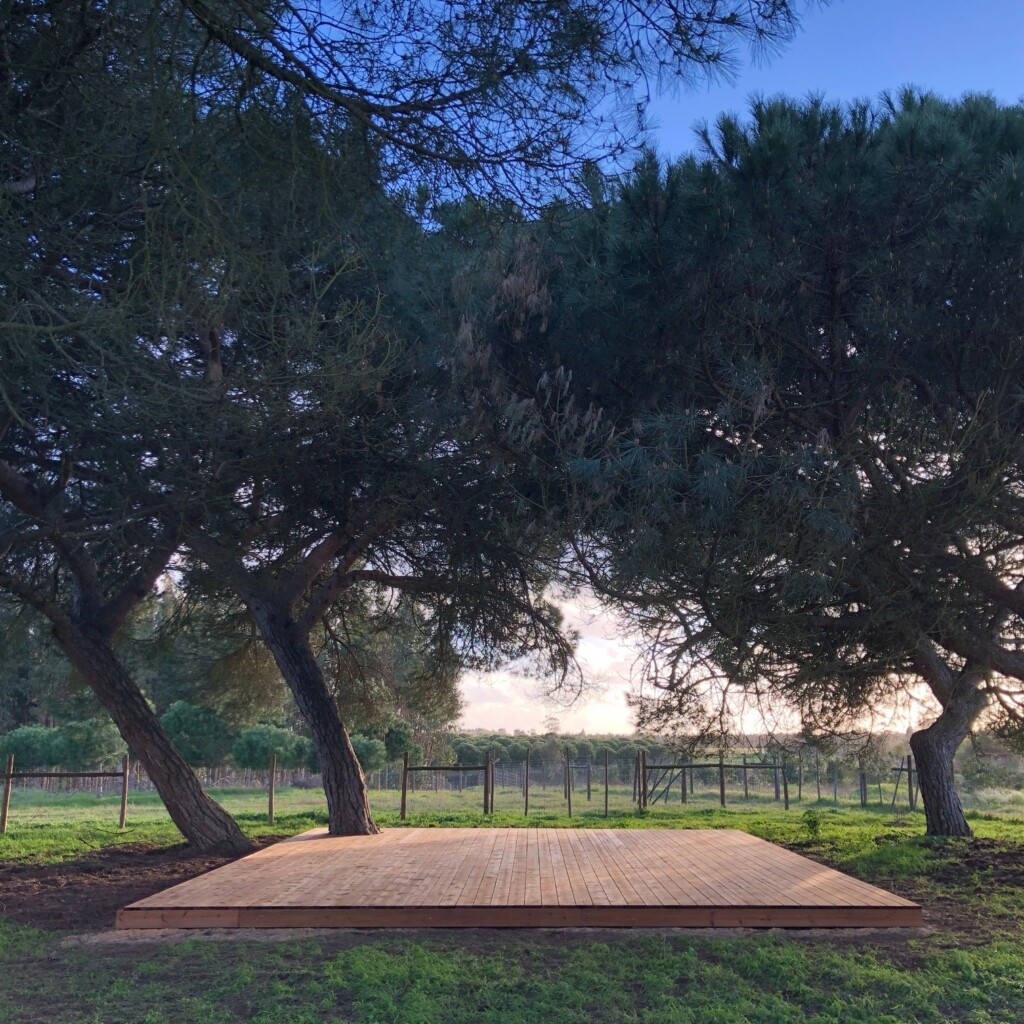 indoor shala is light filled and has enough windows and doors for the air to circulate freely. The floor is hand-made traditional Portuguese Santa Catarina tiles, which are both beautiful and a joy to practice on. The outdoor shala has wood floors, and is shaded by a handful of old-growth pines. The outdoor shala has no walls, and is a 3 minute walk from the house. It's especially wonderful for morning meditation and practice, as the fog rolls in.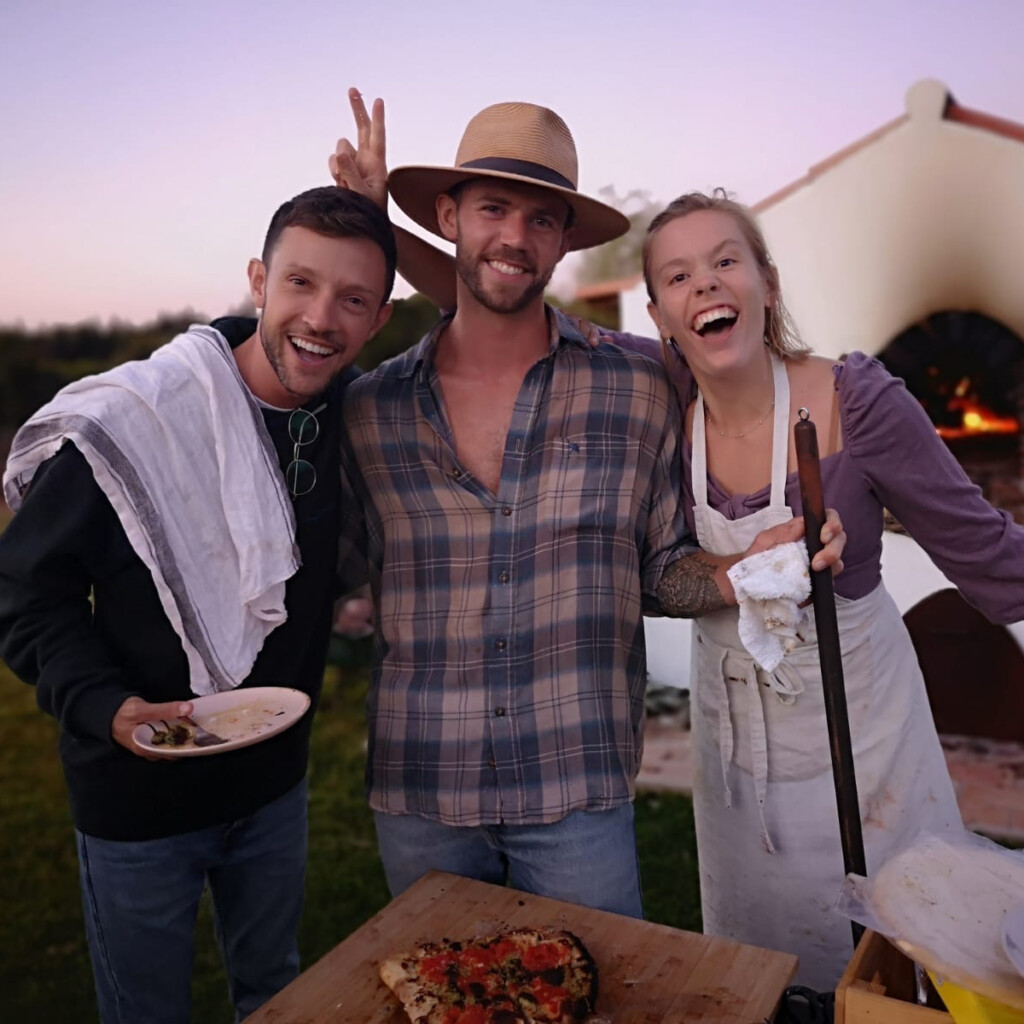 Food
Cocoons food philosophy is that a nourishing meal and a delicious feast don't need to be exclusive of one another. The food is local, with most of their produce coming from either the property, or a nearby farm.  Oh, and there's an outdoor wood-fired pizza oven… 🙂  From a sustainability standpoint, they choose not to serve red meat, pork or poultry. They do serve eggs from their chickens, (you can help collect if you like) local cheeses, and occasionally wild-caught Atlantic fish. A typical breakfast includes eggs, local fruit, Greek yogurt, homemade granola, local honey, homemade jam, slow-rise bread, and a daily tonic. Lunch is often a bowl; a base of ancient grains like farro, topped with avocado, roasted veggies, nori, or mixed greens. For dinner, expect Indian + Japanese curries, Mediterranean stews, legumes, rice, salad and dessert. 
What's Included
• 7 Nights Accommodations at Cocoon Portugal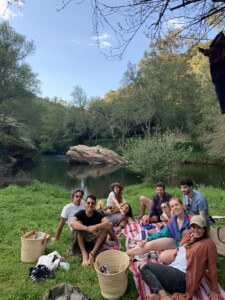 • 3 Freshly prepared, farm to table meals daily, strong coffee & herbal teas throughout the day
• 2 Yoga practices daily, am at the outdoor shala, underneath the pine trees, pm in the beautiful light-filled indoor shala
• Daily morning meditation at the outdoor shala
• Use of a bicycle to go exploring
• Swimming in Cocoons' freshwater lake
• Daydreaming in hammocks around the property
• Stargazing in Cocoons' Tipi on the property
• Collecting eggs from the chickens on the property!
What's NOT included:
• Airfare – you are responsible for getting yourself to Portugal.  Lisboa is your best bet, from which Cocoon is a 2 hour drive south.  Spend a couple nights in Lisboa after the retreat before heading home!
• Transfers to Cocoon from Lisboa, or wherever you fly into.  It is strongly recommended you rent a car.  We can help to pair you up with someone, if you do not want to rent a car for any reason.  With cars, we will be able to easily explore the surrounding area, visit beaches nearby, and small fishing villages that time forgot.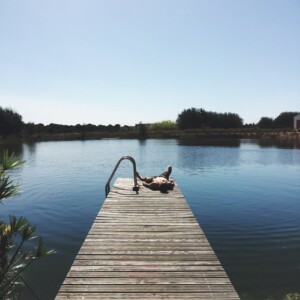 Your Investment
• Single Bed in shared triple occupancy room, with ensuite bathroom & large terrace ~ $2000
• Single Bed in shared double occupancy room, with ensuite bathroom ~ $2400
• Single Bed in shared double occupancy room, sharing bathroom with one other room, bathroom in hallway ~ $2000
• Private Room with shared bathroom in hallway ~ $3400
• Private Room with ensuite private bathroom ~ $4000
$750 Non-refundable, non-transferable deposit required to reserve your spot.  All deposits are 100% non-refundable.  Travel Insurance strongly recommended to protect your investment, should unforseen circumstances intervene.  There are many companies now offering travel insurance that protect your deposit and any and all monies spent on travel.   We cannot be held responsible for any change in plans on your part.   Please email [email protected] with your questions and to make your booking.  We expect this retreat to sell out, and recommend you claim your spot sooner rather than later.