North Fork Yoga Shala Retreats
Here at North Fork Yoga Shala, in Greenport, we are really proud of our expanding offering of several retreats both near and far as well as the variety of workshops and trainings that we hold both with our own instructors and talented guest instructors and facilitators.
Our retreats, currently led pre-dominantly by Claire Copersino, our Founder and Director, span the globe, and range from a few wonderful days within driving or public transport distance to further afield in Mexico, Costa Rica, various locations in Europe, northern Africa and several in the planning stage that will be further afield.  It is often the case that once someone has joined one retreat, they catch the bug, so to speak, and attend another .. and another .. and another.  Don't say you weren't warned J
It is truly magical to watch new connections form on our retreats, new yoga-family bonds be created and very much a family vibe set in within the first 24 hours amongst our small, intimate groups wherever we may be calling home on our retreats.  These connections then grow once back home and you now know that person who was once just a face across the studio.   As a result the community and family feel of the studio just continues to deepen and expand and sweeps everyone who walks through our doors up into the glow.
Claire Copersino Yoga Retreats, trainings, and workshops are curated based upon suggestions from you as well as initiatives from our team of instructors and we always welcome your thoughts, ideas and feedback.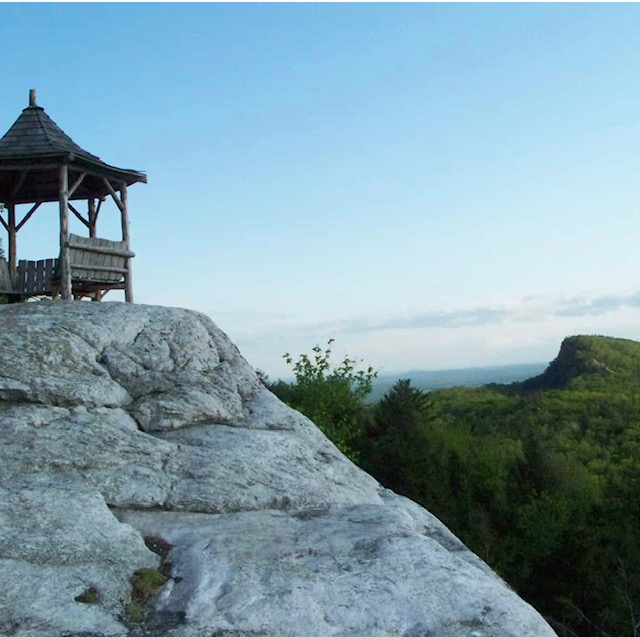 Mohonk Mountain House Retreat ~ Sept 24-27
September 24, 2019 @ 3:00 pm

-

September 27, 2019 @ 12:00 pm

|

$1800
Mohonk Mountain House is a Victorian Castle Resort surrounded by 40,000 acres of pristine forest nestled in the Hudson Valley only 90 miles north of New York City.  Our home for 3 nights/4 days, we will have the opportunity to explore some of the 85 miles of hiking trails, enjoy a variety of activities on the lake including rowboats, paddleboats, canoes and kayaks as well as take advantage of their array of activities including tennis, lawn games (fun!), golf, horseback riding, carriage rides and of course the SPA!!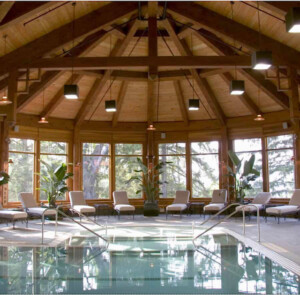 We will practice yoga on the day of arrival, and then twice daily on our non-travel days, and once before departure on the 27th, enjoy delicious freshly prepared and award winning cuisine and that magic that always weaves its way through our happy band of yogis and creates connections, friends and memories to last a lifetime.
Retreat Includes:
. Six Yoga Practices with Claire Copersino
. 3 Nights at Mohonk Mountain House
. All meals, buffet style
. Valet Parking
. Many activities to choose from including; golf, tennis, hiking, lawn games, various non-motor boats, indoor pool and afternoon tea and cookies (!!)
Your Investment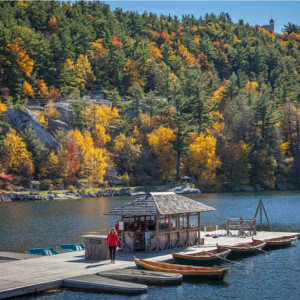 Private Room ~ $2200 :: Double Occupancy, Shared Room ~ $1800 pp
$500 Deposit required to reserve your space.  Deposit is not refundable, unless you are able to fill your spot with replacement lucky person/s.  Travel insurance is always a good idea for those unforseen circumstances.