North Fork Yoga Shala Retreats
Here at North Fork Yoga Shala, in Greenport, we are really proud of our expanding offering of several retreats both near and far as well as the variety of workshops and trainings that we hold both with our own instructors and talented guest instructors and facilitators.
Our retreats, currently led pre-dominantly by Claire Copersino, our Founder and Director, span the globe, and range from a few wonderful days within driving or public transport distance to further afield in Mexico, Costa Rica, various locations in Europe, northern Africa and several in the planning stage that will be further afield.  It is often the case that once someone has joined one retreat, they catch the bug, so to speak, and attend another .. and another .. and another.  Don't say you weren't warned J
It is truly magical to watch new connections form on our retreats, new yoga-family bonds be created and very much a family vibe set in within the first 24 hours amongst our small, intimate groups wherever we may be calling home on our retreats.  These connections then grow once back home and you now know that person who was once just a face across the studio.   As a result the community and family feel of the studio just continues to deepen and expand and sweeps everyone who walks through our doors up into the glow.
Claire Copersino Yoga Retreats, trainings, and workshops are curated based upon suggestions from you as well as initiatives from our team of instructors and we always welcome your thoughts, ideas and feedback.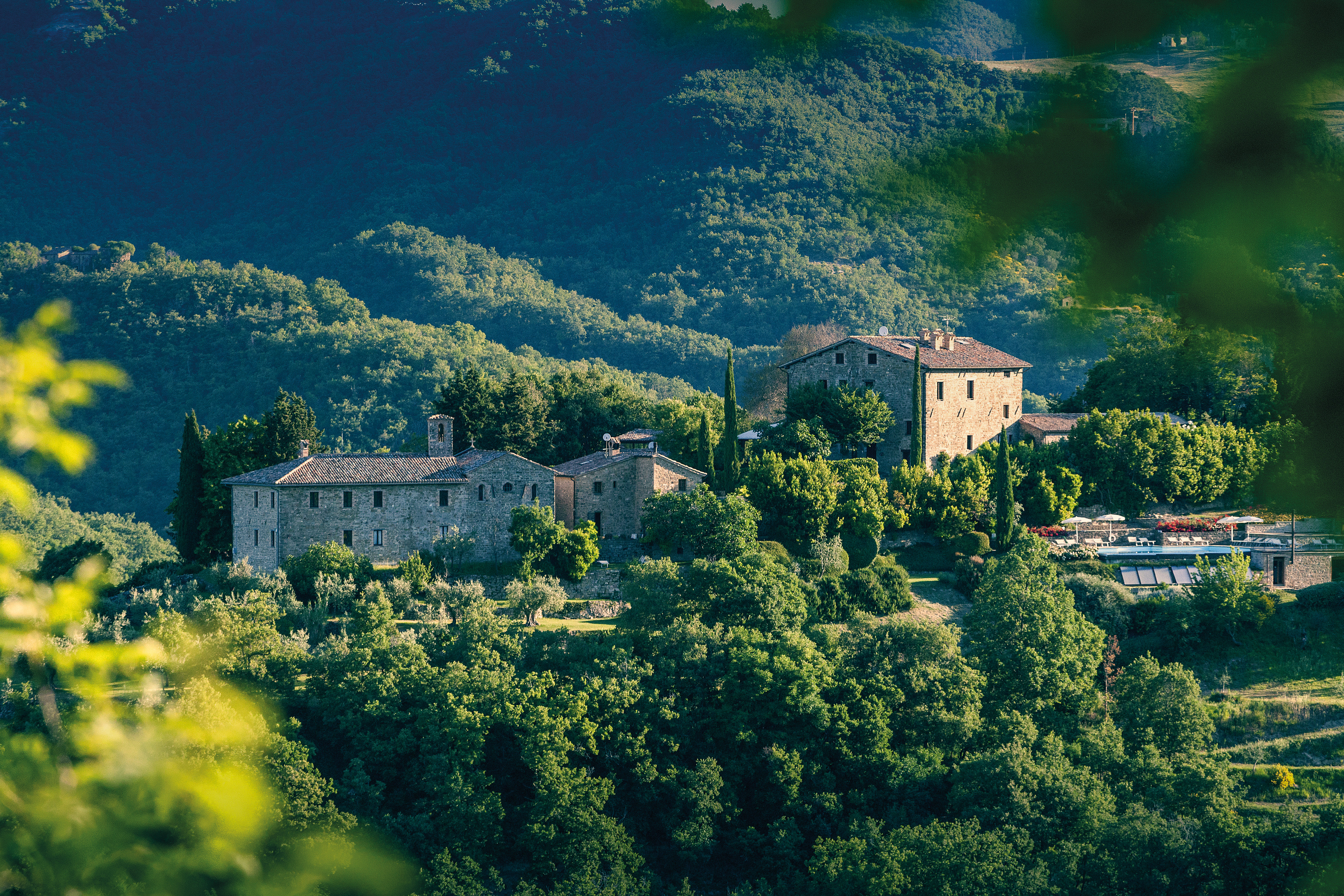 Umbria, Italy Yoga Retreat
April 29, 2023 @ 12:00 pm

-

May 6, 2023 @ 12:00 pm

|

$2300
It is time to return to the heart of the Umbrian hills and the divine Locanda del Gallo!  Locanda del Gallo is midway between Gubbio and Perugia and sits prominently on a ridge stretching into the heart of a valley with commanding views over gardens, woodland and terraced lawns.  It also boasts an olive grove and many beautiful secret gems for you to discover.  The whole 70 acres exudes a peace and tranquility which creates a supremely conducive setting for steeping in the yoga practices twice daily, as well as enjoying the small moorish style spa that features a Turkish bath and a salon to sip tea while soaking in the verdant landscape.   Treating yourself to a stellar massage before enjoying the salt water swimming pool and a jacuzzi hot tub.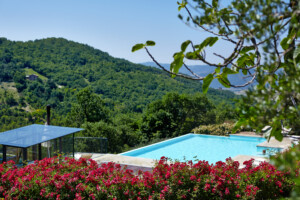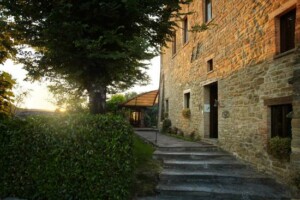 A trip to Italy is as much about the divine cuisine as anything else – let's be honest!  Locanda's kitchen garden provides organically grown vegetables while the olive oil comes from their olive grove.  The chef freshly prepares our meals in the Mediterannean tradition of staying close to the land while making everything from scratch.  There are a variety of rooms and suites, each beautifully appointed with furniture chosen on various journeys by the owners Paola and Irish and with each one featuring a private bathroom.
Gubbio, Perugia, Assisi, Todi, Orvieto, and Spoleto are all close by. All Umbria's medieval towns are filled with history and treasures, ancient streets and alleyways are flanked with palaces and elegant houses, delightful shops and boutiques, and of course breathtaking views glimpsed from many a street corner.  Claire will organize several excursions during our time in Umbria for you to take part in should you choose.  There is an ease which is palpable in the air here and a way of life that is intoxicating in its beauty and simplicity.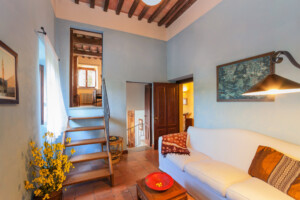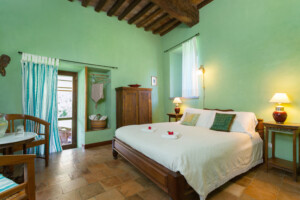 What's Included:
7 nights/8 days at Locanda del Gallo
3 delicious meals daily
A spacious yoga practice every morning, a gentler, more restorative afternoon practice
Use of the wellness center including jacuzzi and steam bath
Use of the salt water swimming pool
Our days:
7.30a  –  Meditation
8.15a  –  Light Breakfast
9a   –  Yoga
11.30a  –  lunch
12 noon  day trips/spa/massage/hike/free time
5.30p  –  Yoga
7.30p  –  Supper
Your Investment:
Double Occupancy Bedroom (2 people sharing one room) with Private Bath : $2500 per person
Single Occupancy (Private) Bedroom with Private Bath : $4300
Shared Suite with private bedroom, shared common area and shared Bath : $3000 per person
Economy Shared Suite with 2 small Bedrooms with one Bath : $2700 per person
Private Cottage (1 Bedroom, and twin bed in alcove in living space suitable for a child) with Private Bath : $4500 per person
Deposit of $750 secures your spot and is non-refundable.  Cancellations prior to January 1st 2023 will receive a refund less the $750 deposit.  Cancellations after January 31st 2022 are non-refundable with any outstanding monies owed fully payable.   From January 31st onward full amount is required upon registration and any remaining balances are due. PARTICIPANTS ARE RESPONSIBLE TO BE ADEQUATELY INSURED, THEREFORE TRAVELER'S INSURANCE IS STRONGLY RECOMMENDED.  We highly recommend that all our participants secure quality travel insurance.  AIG offers Travel Guard, and Sqauremouth is an online platform that aggregates between insurers to provide competitive rates.  By submitting payment toward your retreat you agree to these terms.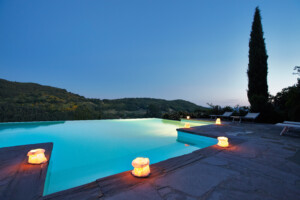 Share This Story, Choose Your Platform!